PVC Sign Board named foam sign board by some other people .They arewidely used indoor and outdoor signs .Most are for the display case and walland other style displays . We can provide two kinds of printing process on thepvc boards ,one is digital printing on the sticker ,then stick them on theboard ,this way is economic and you can change the graphic if the size is nottoo large ,you can apply the stickers on the board times .The other one is uvflatbed printing on the PVC Sign Boards , this way you can not change theprinted graphic ,the uv ink on the board is not washable and it will be strongon the surface on the board ,concave-convex printing is available for our uvprinting on the boards . So it will appear to 3D effect ,you can touch withhand for the concave- convex.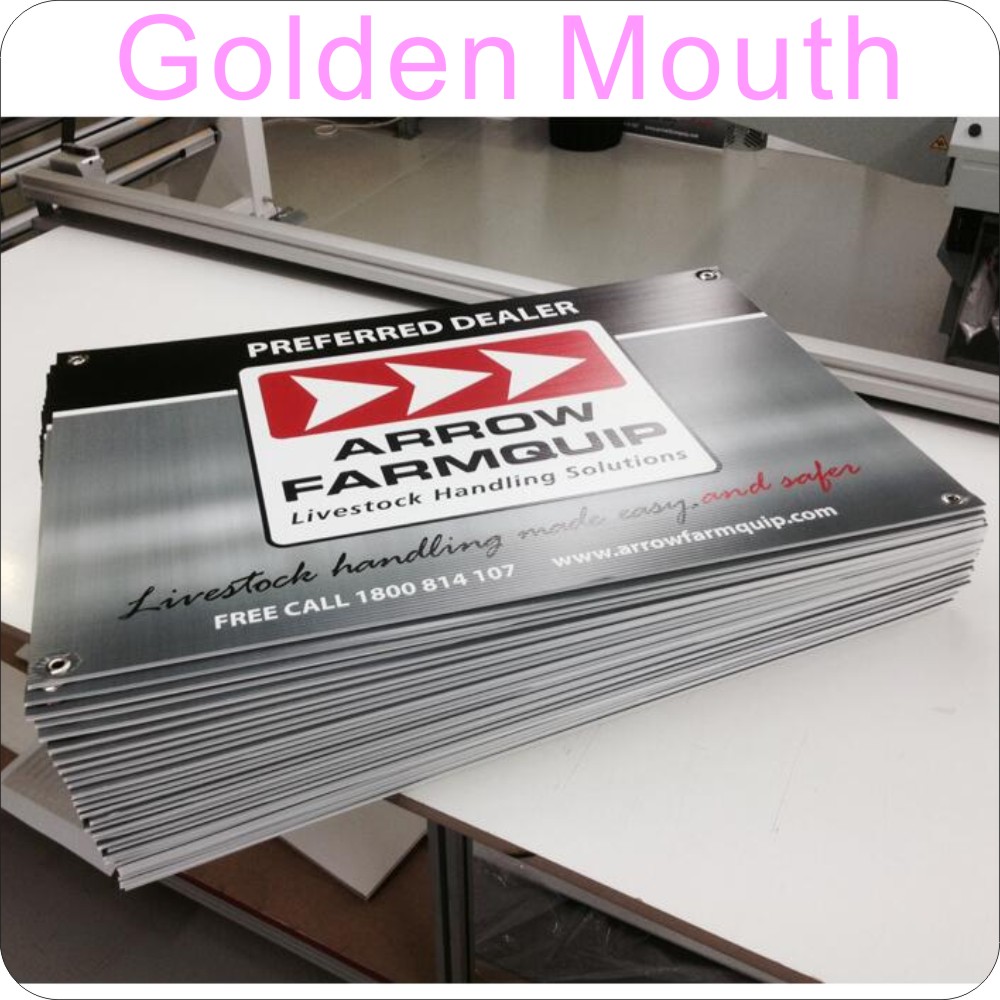 Specification :
1. largestsize seamless is 122*244cm
2. die– cut is available
3. singleside and double sided printing optional
4. noMOQ
5. digitalprinting and uv printing is available
6. thicknessof the pvc board :1- 20 mm optional
7. package :1 pcs / opp bag
8. waterpoofand uv resistant
9. differentdensity (hardness )to choose ,the common is 0.5 and the hard one is 0.7 ,weeven can provide 0.9 density .
10. differentcolor of the pvc board optional (except for transparent )
11. samplecost : free small sample available
12. sampledate :2-3 days
13. productionability : 1000 per square meters per day
14. payment: 30% deposit and balance against shippment with Bank Transfer ,Paypal ,L/C,Western Union
For more questions,please contact with us ( 0086 13427921037 ).