X Stand Banners are cheap and versatile. X - Banners can be used both indoors and outdoors. Changing the printed banner is quick, cheap and easy, making it simple to refresh at low cost. These stands are supplied with a custom printed PVC Banner.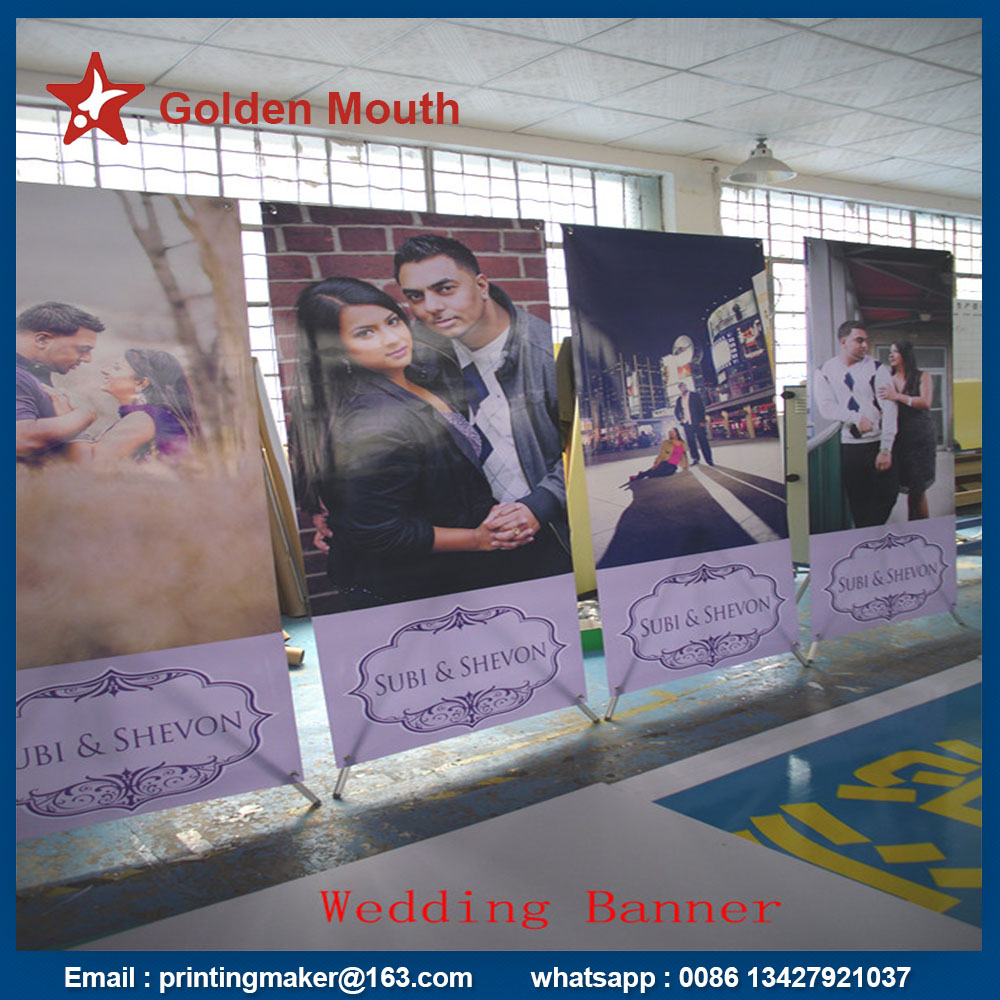 Benefits of our X Banner stands:
Easy to transport and very quick to set up

Available for indoor or outdoor use

Cheap and easy graphic replacement

waterproof banner printing

adjustable stand (the same stand can match different size banner ,60*160cm or 80*180cm )

durable aluminum x banner stand and carbon fibre x stand
Care:
Caring for your X-Stand banner does not require any extensive cleaning or maintenance if you properly set it up. Make sure to take care when setting up the stand to not lean against or place additional weight on the extendable arms. Placing the banner and stand in the travel bag will assure that your display will be secure and protected from harm. If the Vinyl Banner or X-Stand accumulate dirt or grime over time, use a mild cleaning solution and a damp cloth to clean the soiled areas.